Many New Haven homeowners decide every year at this time to wait until after the holidays to put their homes on the market for the first time, while others who already have their homes on the market decide to take them off until after the holidays.
In this article we are going to discuss the 7 reasons to list your New Haven CT home this holiday season.

Here are seven great reasons not to wait:
Purchasers who are looking for homes during the holidays are serious buyers and are ready to buy now.
Relocation buyers are out there. Many companies are still hiring throughout the holidays and need their employees in their new positions as soon as possible.
Homes show better when decorated for the holidays.
You can restrict the showings on your home to the times you want it shown. You will remain in control.
The desire to own a home doesn't stop when the holidays come. Buyers who were unable to find their dream home during the busy spring and summer months are still searching!
The supply of listings increases substantially after the holidays. After January 1st there is always a spike in new listings coming on the market which will lessen the demand for your house.
There is less competition for you as a seller right now. Let's take a look at listing inventory as compared to the same time last year:
How Much Is My House Worth in New Haven?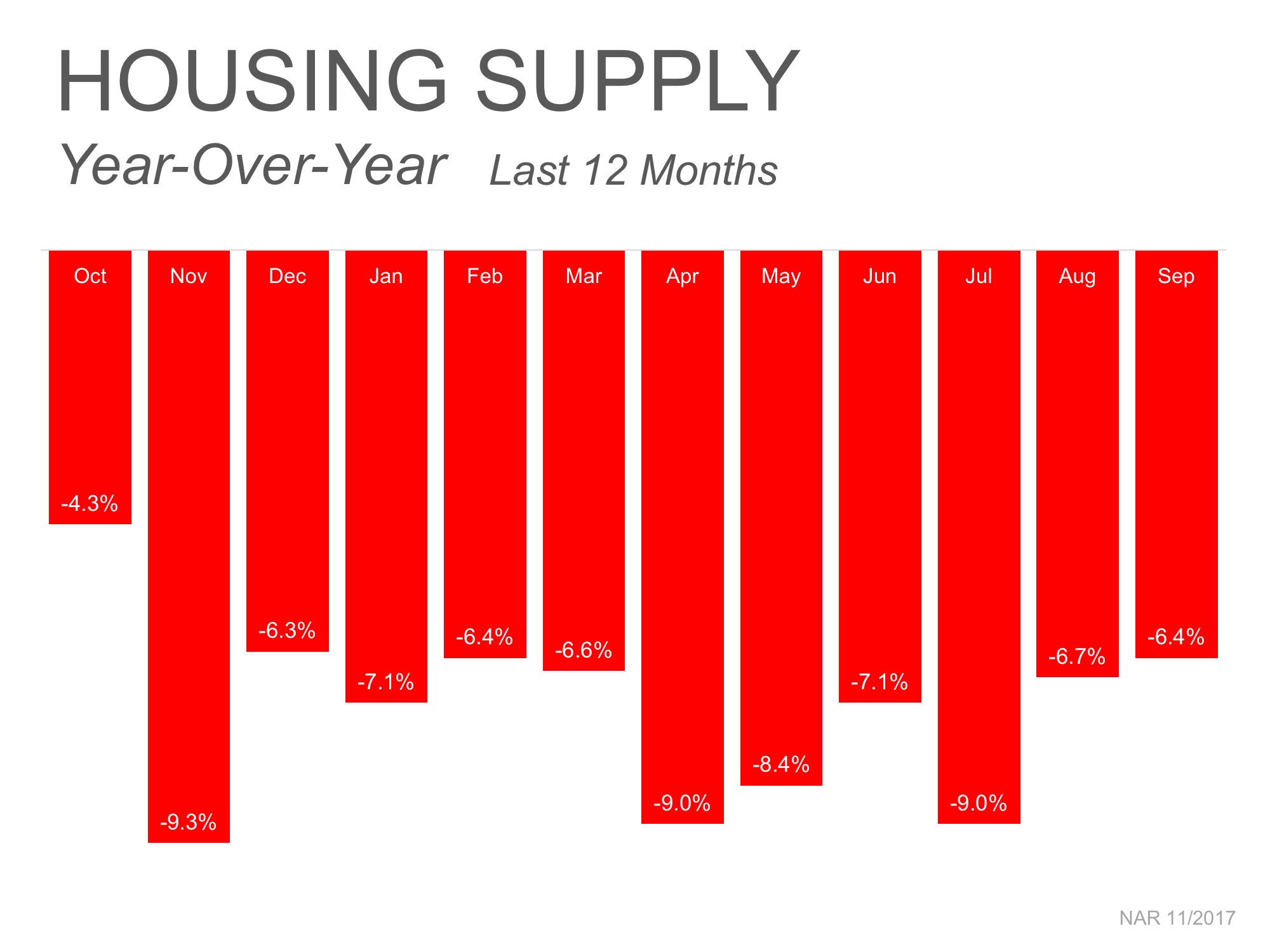 Real estate is local so let's take a look at the listing inventory in New Haven. To calculate how many months of supply of listing inventory there is in New Haven right now we have to take the number of houses currently for sale divided by the average number of homes sold per month.
So for example in the past 12 months 372 homes sold in New Haven.  If we divide 372 by 12 we get an average of 31 homes sold per month. In order to determine how many months of supply there is we divide the current supply of active listing which is 95 by 31. This gives us a 3.06 months supply of inventory.
28 Inexpensive Curb Appeal Ideas To Prepare Your House To Sell
Bottom Line
Waiting until after the holidays to sell your home probably doesn't make sense. If you're ready to discuss putting your home on the market use our home value estimator or call Jamie at 917-705-5675.  We serve New Haven, Branford, East Haven and the surrounding Greater New Haven area.